CERMi News
*******
Monday, February 08, 2021
New Working Paper

WP-CEBRIG: N°21-001
SIMON CORNEE, MARC JEGERS & ARIANE SZAFARZ
"Feasible Institutions of Social Finance: A Taxonomy"
This paper unpacks the continuum of social finance institutions (SFIs), ranging from foundations offering pure grants to social banks supplying soft loans. The in-between category includes under-researched "quasi-foundations" granting loans requiring partial repayment. We develop a model under which SFIs maximize their social contribution arising from financing successful social projects, under a budget constraint dictated by their funders. Our model determines the feasibility of each SFI category and reveals that quasi-foundations are efficient and adapted to environments with low market rates. Finally, we show that value-based unconditional reciprocity from SFI borrowers can elicit a so-called "hold-up" effect, whereby the SFI maximizing its social contribution charges a high interest rate to its loyal clients.
---
Tuesday, January 12, 2021
Job Position
The EMP starts its 2021-2022 recruitment campaign!
The European Microfinance Programme (EMP) is pleased to inform you that its recruitment campaign for academic year 2021-2022 has started. The full programme and the application file are downloadable from the EMP website: www.europeanmicrofinanceprogram.org.
Launched in 2005, the EMP is co-organized by three universities: Université libre de Bruxelles (ULB), Université de Mons (UMONS) and Université Paris-Dauphine and four NGO partners: ADA, BRS, CERISE and SOS Faim. The courses take place in Brussels, on the premises of the Solvay Brussels School of Economics and Management (ULB).
The EMP is designed by microfinance experts to offer a unique blend of theory and practice. The purpose of the programme is to develop future professionals in microfinance who will contribute to the strengthening of microfinance institutions worldwide, in accordance with the highest international standards.
Information regarding admission requirements and application procedures: (also available on the EMP website: www.europeanmicrofinanceprogram.org)
Application deadline

: The first application deadline is

5 February 2021

.
Admission requirements

: The selection of the candidates is based on academic records and professional experience. The candidates must hold a Master's Degree (equivalent to 300 ECTS) in fields of specialisation such as: development cooperation, economics, agronomy, management, and finance. Exceptionally, other qualifications are accepted by the jury.
English language proficiency

: As the EMP is taught in English, candidates must prove their spoken and written command of English. Non-native English speakers and applicants with no diploma from English-speaking countries can find information on evidence of English proficiency on the EMP website:

www.europeanmicrofinanceprogram.org

.
Tuition fees:

The 2021-2022 tuition fees have not yet been determined. For information only, the 2020-2021 tuition fees were:

EU countries and least developed countries: EUR 835 //

Industrialized non-EU countries: EUR 4,175
For updated information on tuition fees, please consult the ULB website: https://www.ulb.be/en/enrolment/tuitions-fees
If you have further questions, please do not hesitate to contact me:
Claire Verhaegen, EMP coordinator
Email: emp@ulb.be
Phone: +32(0)2.650.41.62.
---
Monday, December 21, 2020
Job Position
Chargé.e de recherche pour une mission d'étude relative à un crédit mutuel inter-entreprises
Le CERMi offre une position de chargé(e) de recherche à 80% pour une durée d'un an pour une mission d'étude relative à un crédit mutuel inter-entreprises en Région de Bruxelles Capitale. Le projet est réalisé en sous-traitance pour Financité ASBL.
Date limite des candidatures, le 8 Janvier 2021
---
Monday, December 14, 2020
Seminar
CERMi, ULB and UMons organizes the research seminar
« The Future of Social Entrepreneurship »
This research seminar will be held online via zoom
---
Thursday, December 10, 2020
Press Article
Via THE CONVERSATION
ANASTASIA COZARENCO and ARIANE SZAFARZ
---
Thursday, December 03, 2020
Seminar

CERMi member Tristan Caballero-Montes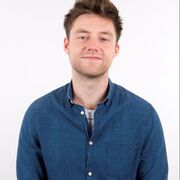 is presenting the Brown Bag Seminar
"Integrating Market Conditions into Regulatory Decisions on Microfinance Interest Rates: Does Competition Matter?"

Discussant: Bart d'Espellier
On Microsoft Teams
---
Monday, November 02, 2020
New Working Paper
WP-CEB: N°20-012
ANASTASIA COZARENCO & ARIANE SZAFARZ
"The Regulation of Prosocial Lending: Are Loan Ceilings Effective?"
Regulatory loan ceilings are commonly found in the prosocial lending sector, yet they can have unintended perverse effects. By mitigating the risk of adverse selection, loan caps catalyze co-financing arrangements between subsidized lenders and commercial banks. These arrangements can, in turn, crowd out the most vulnerable borrowers, i.e. those typically targeted by regulators. To assess this claim, we proceed in two steps. First, we build a theoretical model. Second, we test it, drawing on a rich hand-collected dataset on the clientele of an unregulated French microcredit provider that turned into a regulated institution following a shock affecting its funding sources. Using a difference-in-differences linear probability model with propensity score matching, we empirically confirm the theoretical prediction that the imposition of a loan ceiling will lead to missiondrift.
---
Thursday, September 17, 2020
Seminar
Delaram Najmaei Lonbani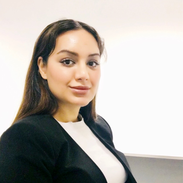 is presenting the Brown Bag Seminar
The performance of microfinance institutions: An analysis of the local and legal constraints
Discussant: Marek Hudon
---
Tuesday, September 01, 2020
Publication
Discover our 16th CERMi Newsletter!
What you'll find in this edition :
Coming events at CERMi
Recent events at CERMi
Awards and prizes
Recent publications by CERMi members
---
Thursday, May 07, 2020
Publication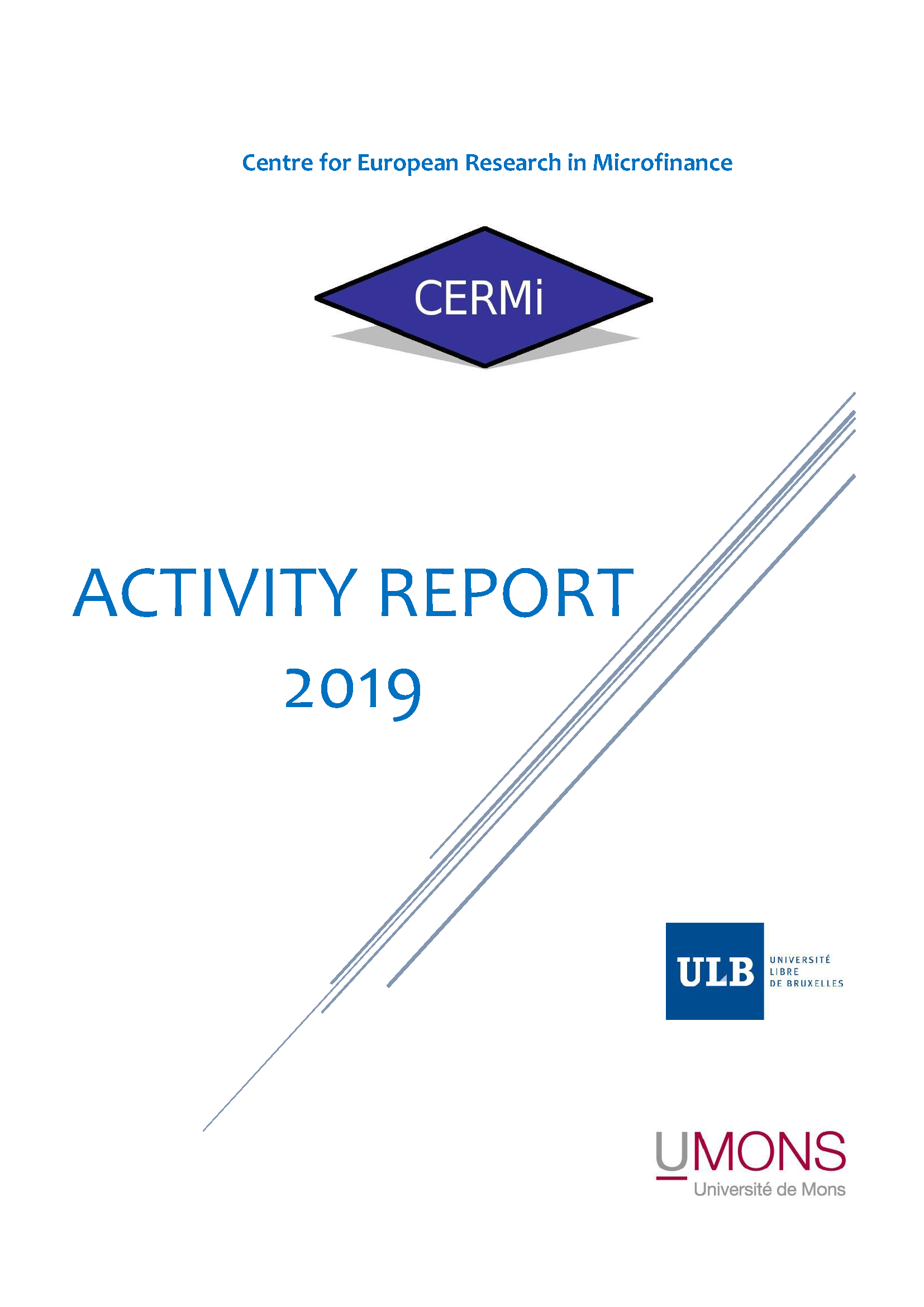 The Activity Report 2019 is available !
---
Tuesday, January 21st, 2020
Seminar
CERMi (ULB) organizes the research seminar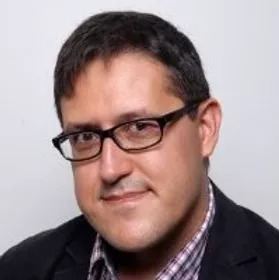 "The Support Fonction of Social Entrepreneurial Ecosystems"
by Nicolay DENTCHEV (VUB, BE)
This research seminar will be held at 2.30pm at ULB.
---
---
What is CERMi ?
CERMi (Centre Européen de Recherche en Microfinance / Centre for European Research in Microfinance), draws together researchers, involved in microfinance activities in developing countries, from the Centre Emile Bernheim (Solvay Brussels School of Economics and Management, Université Libre de Bruxelles) and from the Warocqué Research Centre (Université de Mons). The CERMi also collaborates with the European Microfinance Programme.
Microfinance provides financial services, including credit, savings and insurance, to poor customers with little or no access to the traditional banking sector. It has come to be regarded as a very important component of strategies aimed at reducing poverty. Over the last decade, the microfinance industry has experienced rapid growth creating a constant demand for new knowledge to help guide its development.
CERMi was created as part of the Académie Wallonie-Bruxelles, with the goal to become an active participant in this process. It aims to study the management of a wide range of microfinance financial institutions, represented by NGOs, cooperatives and commercial companies. Thanks to an interdisciplinary approach, CERMi hopes to make substantive contributions to the body of knowledge on microfinance which will help the industry deal more effectively with its future challenges.
From a microeconomic and managerial perspective, CERMi is undertaking research on institutional aspects including governance and risk management of microfinance institutions, as well as the concept of a client-driven approach toward the development of financial services and products. From a macroeconomic and sociological point of view, CERMi focuses on matters of regulation and local government policy, as well as the roles played by central banks and international donors. Links between microfinance and the traditional banking sector are also analysed, and throughout this research, special attention is given to ethical considerations that are specifically relevant and critical to the evolution of the microfinance industry.