CERMi News
Monday, December 19, 2016
An interview on the Microfinance Gateway (in French) with a CERMi researcher, Davide Frocella: "Pourquoi et comment aller vers une microfinance verte?"
---
Wednesday, December 7, 2016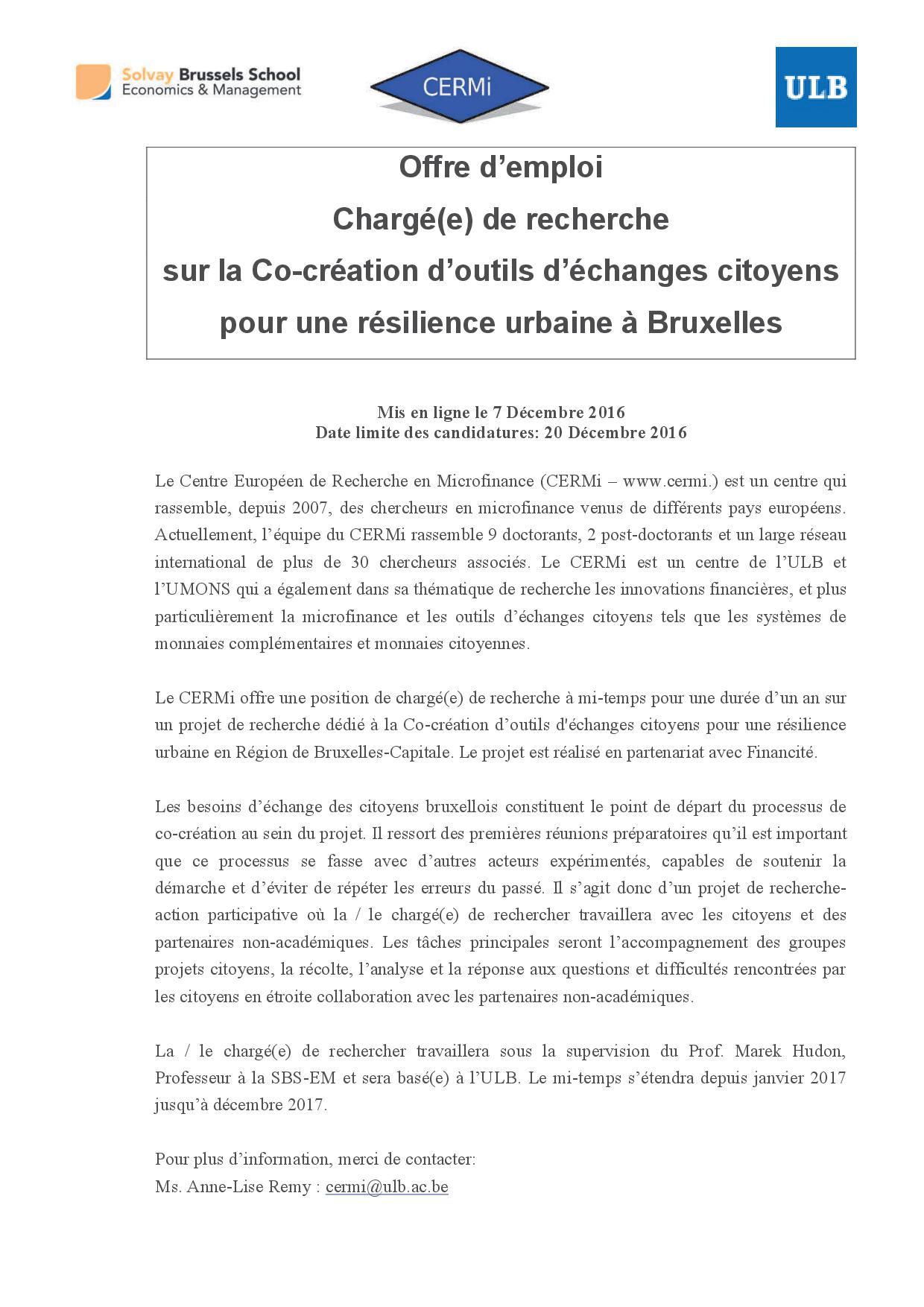 Offre d'emploi - Chargé(e) de recherche sur la Co-création d'outils d'échanges citoyens pour une résilience urbaine à Bruxelles
---
Friday, November 25, 2016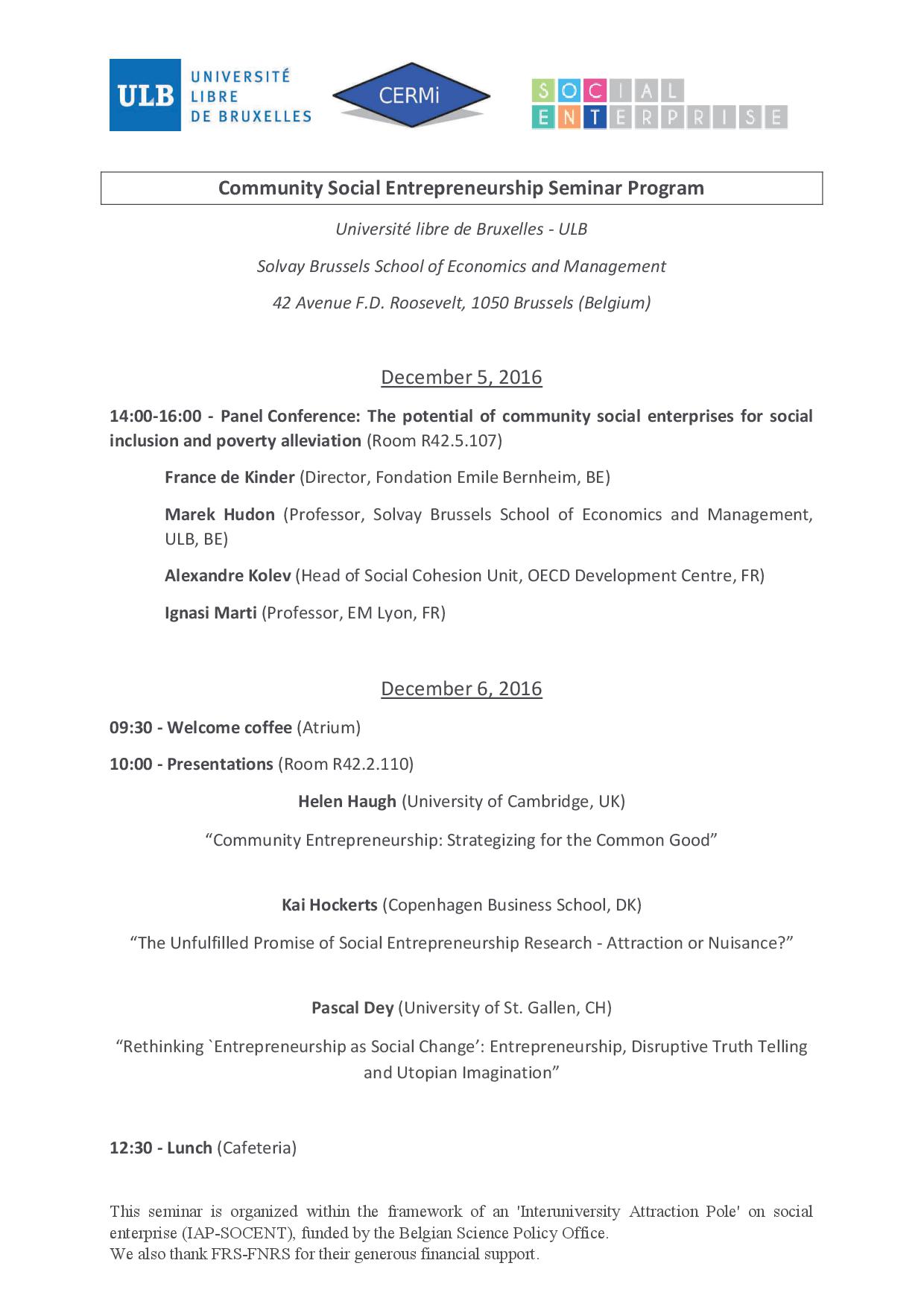 International Seminar on Social
and Community Entrepreneurship
Brussels, December 6, 2016
---
Monday, October 17, 2016
Call for applications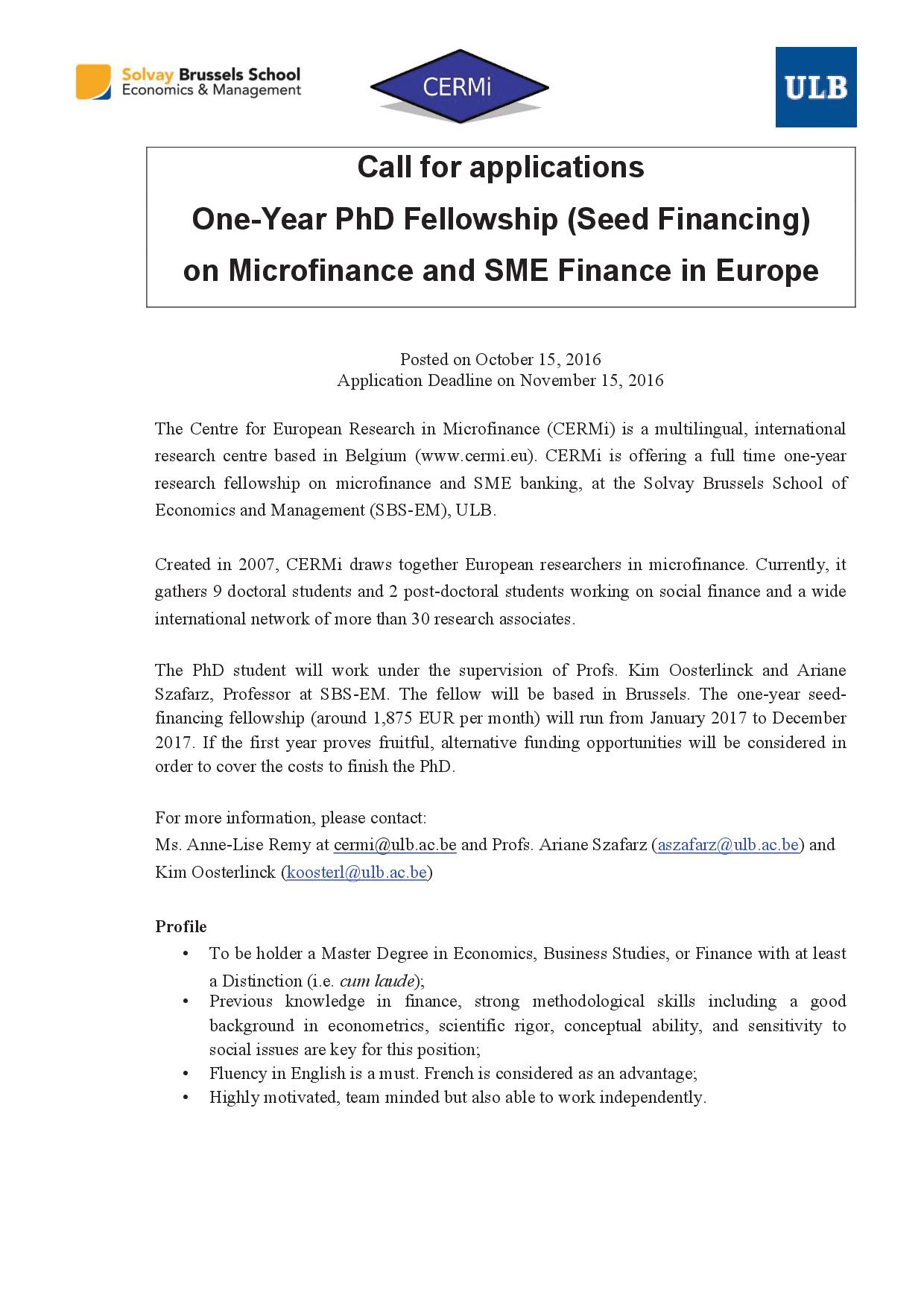 One-Year PhD Fellowship (Seed Financing)
on Microfinance and SME Finance in Europe
---
Thursday, October 6, 2016
New article in Applied Economics Letters by CERMi researchers Carolina LAURETI and Ariane SZAFARZ:
"The Price of Deposit Liquidity: Banks versus Microfinance Institutions"
---
Monday, October 3, 2016
Post-doctoral Fellowship on Crowdfunding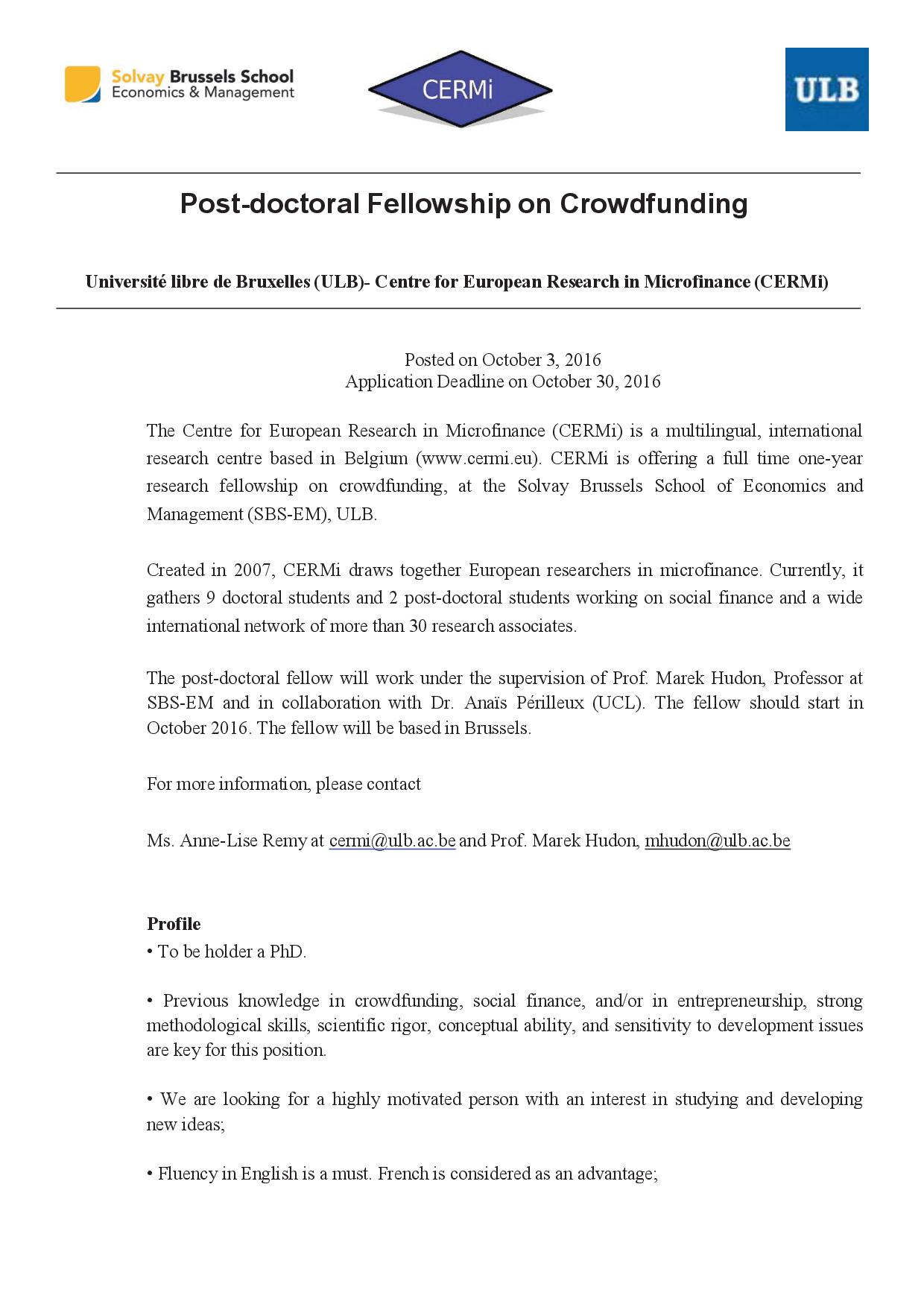 ---
Tuesday, September 20, 2016
Discover our 12th CERMi Newsletter (September 2016)!
What you'll find in this edition :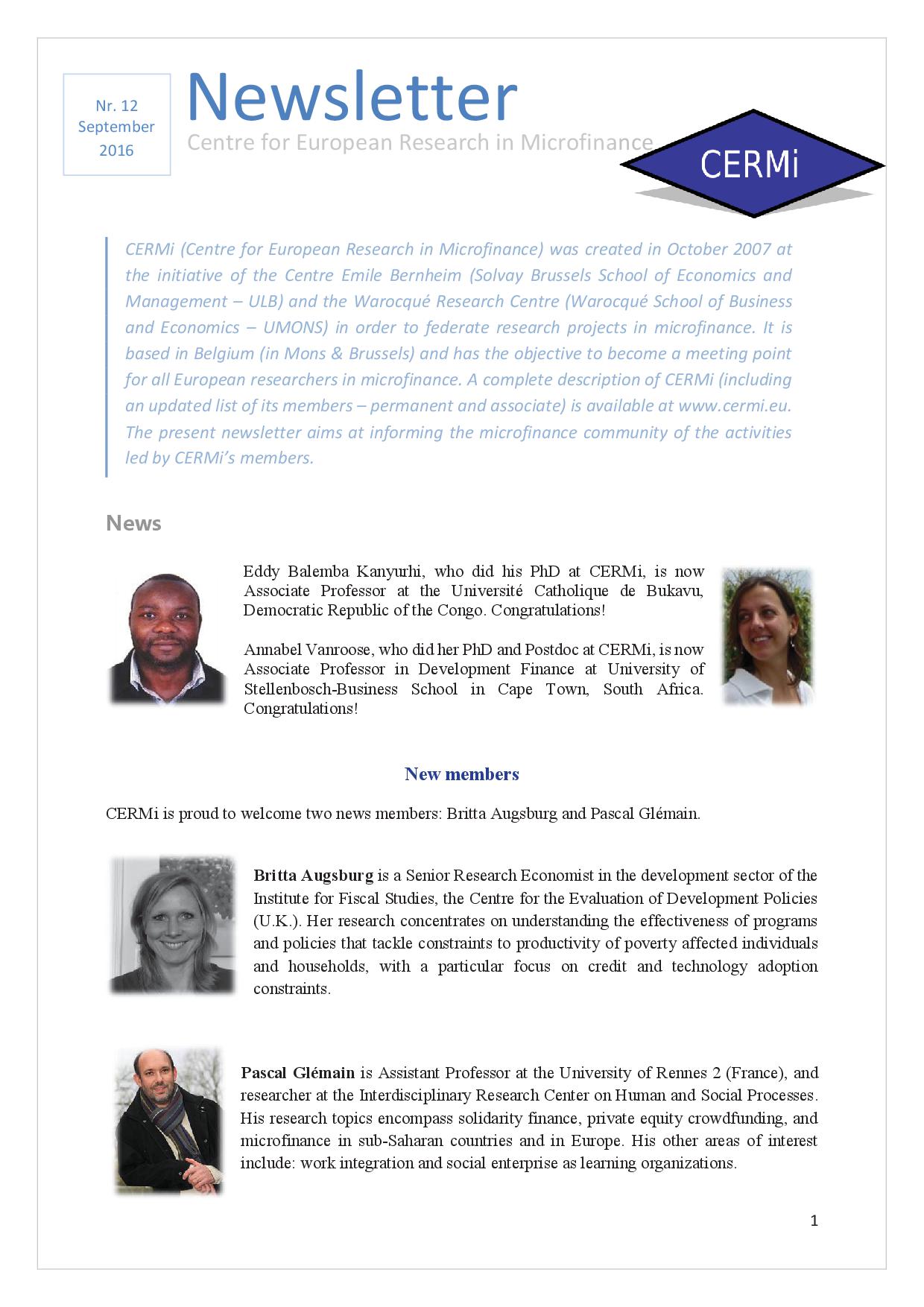 Coming events at CERMi
Recent events at CERMi
Awards and prizes
Recent publications by CERMi members
---
Friday, September 16, 2016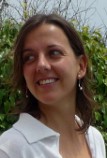 Annabel Vanroose, who did her PhD and Postdoc at CERMi, is now Associate Professor in Development Finance at University of Stellenbosch-Business School in Cape Town, South Africa. Congratulations!
---
Friday, May 27, 2016
New article in Journal of Economic Issues by CERMi researchers Simon CORNÉE, Panu KALMI, and Ariane SZAFARZ:
"Selectivity and Transparency in Social Banking: Evidence from Europe"
---
Thursday, April 21, 2016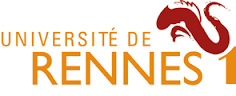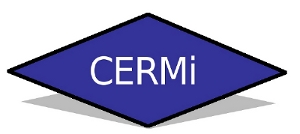 CERMi and Université de Rennes 1 co-organize a workshop on:
« Recent Advances in Social Finance ».
It will be held in Rennes on Thursday, June 2, 2016.
---
Tuesday, April 19, 2016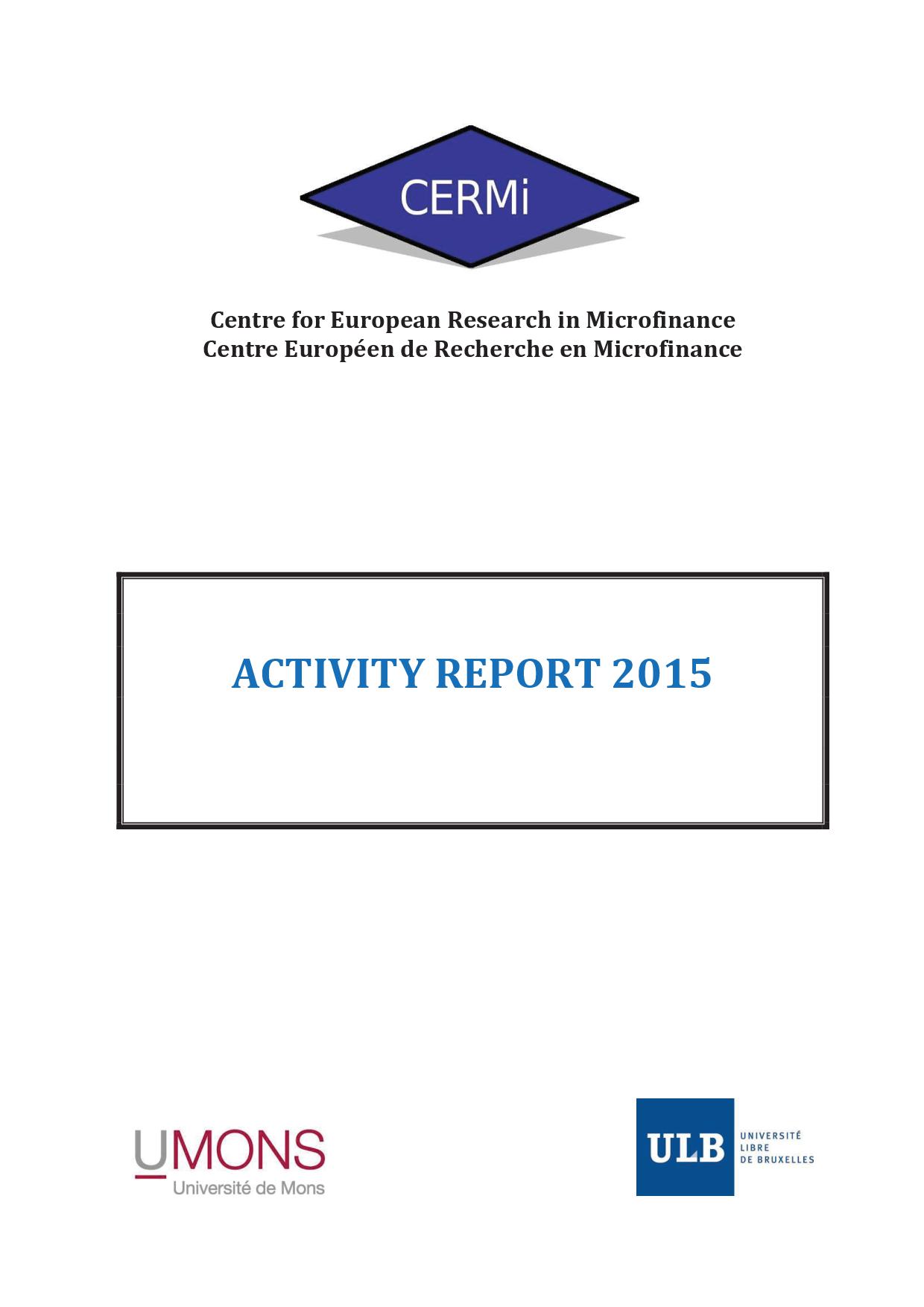 The Activity Report 2015 is available!
---
Monday, April 18, 2016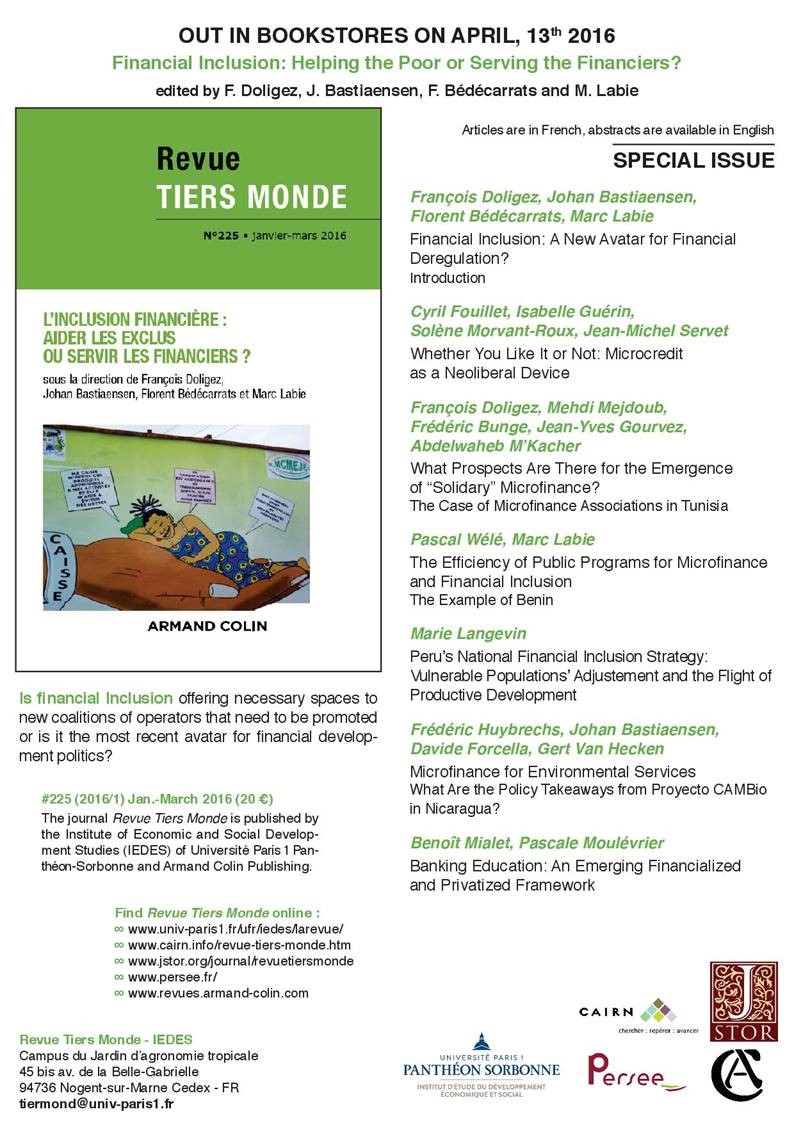 CERMi is pleased to announce the publication of the last edition of the Revue Tiers Monde on "Financial Inclusion: Helping the Poor or Serving the Financiers?" edited by F. Doligez, J. Bastiaensen, F. Bédécarrats and M. Labie.
---
Friday, January 8, 2016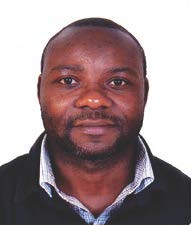 Our former PhD student Eddy Balemba Kanyurhi was appointed Associate Professor by the Board of Directors of UCB, since December 31, 2015.
Congratulations to him!
---
Monday, January 4, 2016
Simon CORNÉE (University of Rennes 1, France, and CERMi), Panu KALMI (University of Vaasa, Finland), and Ariane SZAFARZ (ULB, SBS-EM, CEB and CERMi, Belgium) are the recipients of the 2016 WARREN SAMUELS PRIZE for their paper "Selectivity and Transparency in Social Banking: Evidence from Europe" presented at the ALLIED SOCIAL SCIENCE ASSOCIATIONS (ASSA) meetings in San Francisco (January 2016).
The Warren Samuels Prize is awarded by the Association for Social Economics to a paper, presented at the ASSA meetings, that best exemplifies scholarly work that is of high quality, is important to the project of social economics, and has broad appeal across disciplines.
To download the paper: https://ideas.repec.org/p/sol/wpaper/2013-221488.html
For more information on the Warren Samuels Prize: http://socialeconomics.org/?page=awards_and_grants&side=warren_samuels_prize
---
Friday, December 11, 2015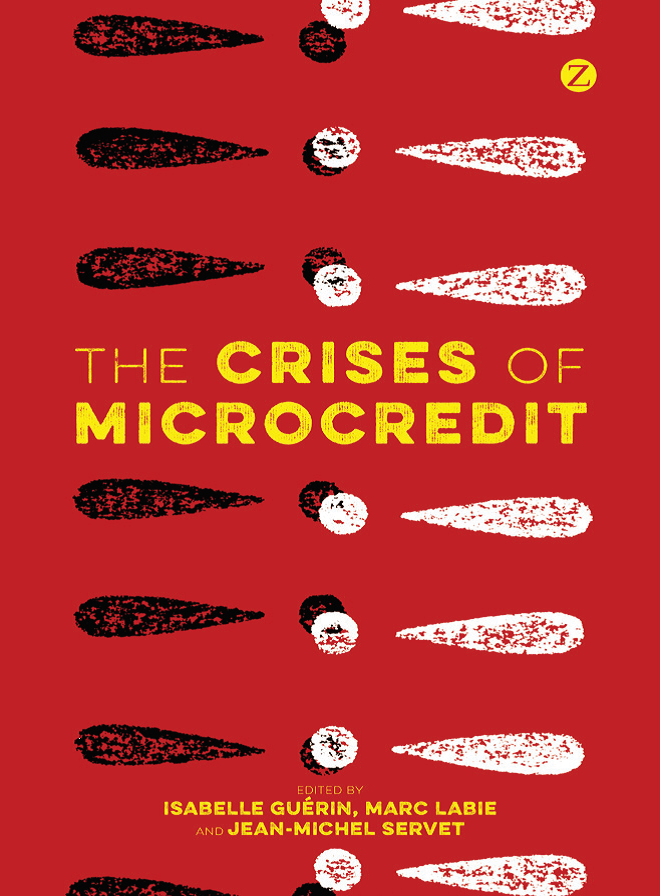 The Centre for European Research in Microfinance (CERMi) is proud to announce the release of the book The Crises of Microcredit (London: Zed Books, 2015), edited by Professors Isabelle Guérin, Marc Labie and Jean-Michel Servet, all associated with CERMi, as the outcome of the research project "Microfinance in Crisis"... (read more)
CERMi (Centre Européen de Recherche en Microfinance / Centre for European Research in Microfinance), draws together researchers, involved in microfinance activities in developing countries, from the Centre Emile Bernheim (Solvay Brussels School of Economics and Management, Université Libre de Bruxelles) and from the Warocqué Research Centre (Université de Mons). The CERMi also collaborates with the European Microfinance Programme.
Microfinance provides financial services, including credit, savings and insurance, to poor customers with little or no access to the traditional banking sector. It has come to be regarded as a very important component of strategies aimed at reducing poverty. Over the last decade, the microfinance industry has experienced rapid growth creating a constant demand for new knowledge to help guide its development.
CERMi was created as part of the Académie Wallonie-Bruxelles, with the goal to become an active participant in this process. It aims to study the management of a wide range of microfinance financial institutions, represented by NGOs, cooperatives and commercial companies. Thanks to an interdisciplinary approach, CERMi hopes to make substantive contributions to the body of knowledge on microfinance which will help the industry deal more effectively with its future challenges.
From a microeconomic and managerial perspective, CERMi is undertaking research on institutional aspects including governance and risk management of microfinance institutions, as well as the concept of a client-driven approach toward the development of financial services and products. From a macroeconomic and sociological point of view, CERMi focuses on matters of regulation and local government policy, as well as the roles played by central banks and international donors. Links between microfinance and the traditional banking sector are also analysed, and throughout this research, special attention is given to ethical considerations that are specifically relevant and critical to the evolution of the microfinance industry.