CERMi News
Monday, September 18, 2017
New article in Oxford Development Studies by CERMi researchers Marc LABIE, Carolina LAURETI, and Ariane SZAFARZ:
"Discipline and Flexibility: A Behavioural Perspective on Microfinance Product Design"
---
Thursday, September 14, 2017
Discover our 13th CERMi Newsletter (September 2017)!
What you'll find in this edition :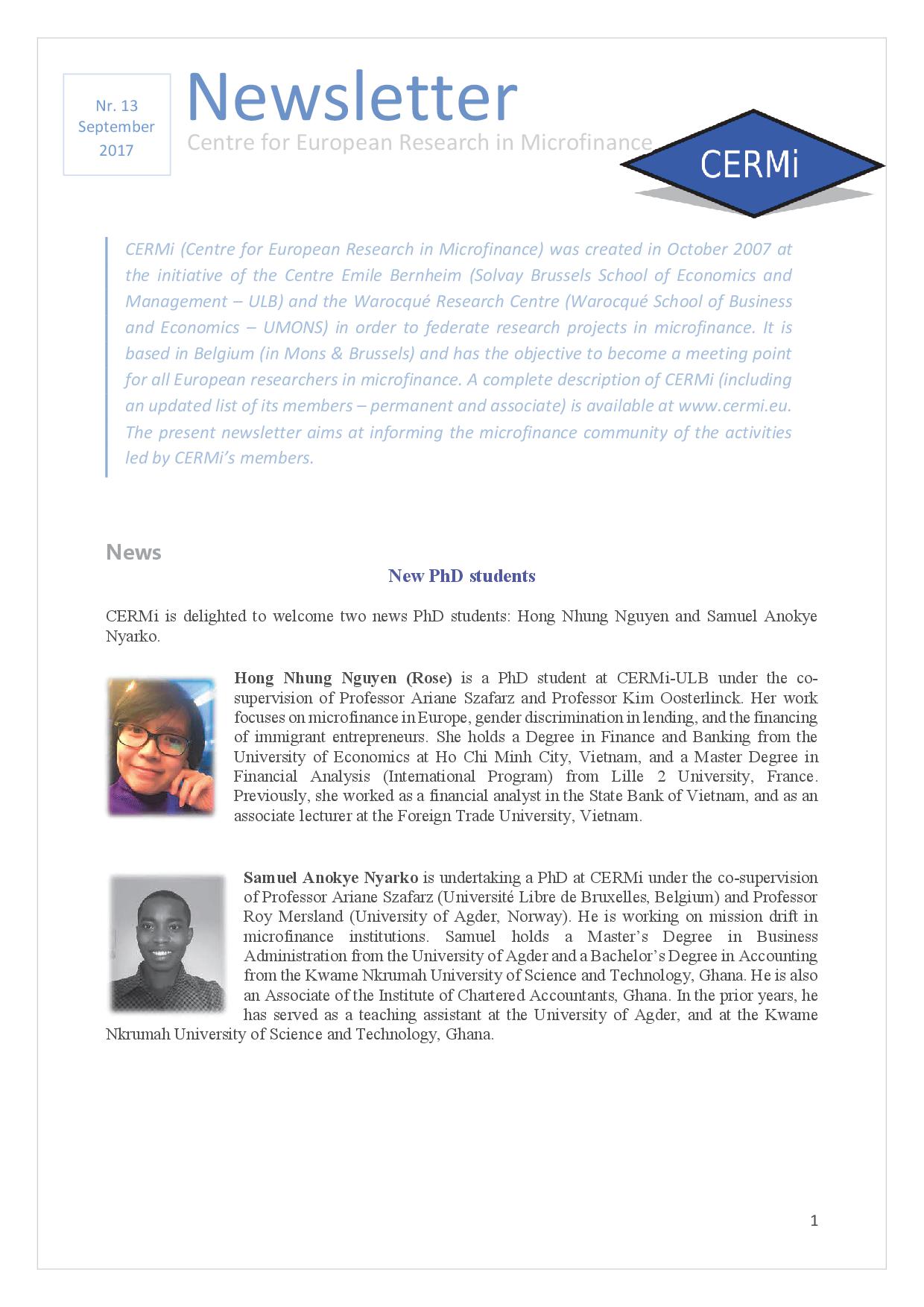 Coming events at CERMi
Recent events at CERMi
Awards and prizes
Recent publications by CERMi members
---
Monday, August 28, 2017
Public Thesis Defense:
"Complementary Currencies and Environmental Sustainability"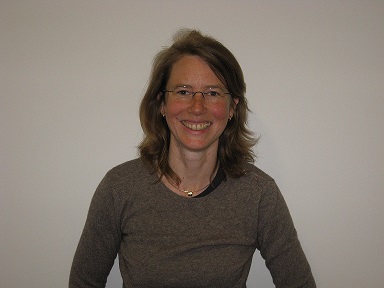 Hélène Joachain, CERMi PhD student, will publicly defend her PhD thesis on September 4, 2017, at 4.00pm at the Solvay Brussels School of Economics and Management (ULB, Brussels). The defense will be held in room R42.2.110
---
Wednesday, June 28, 2017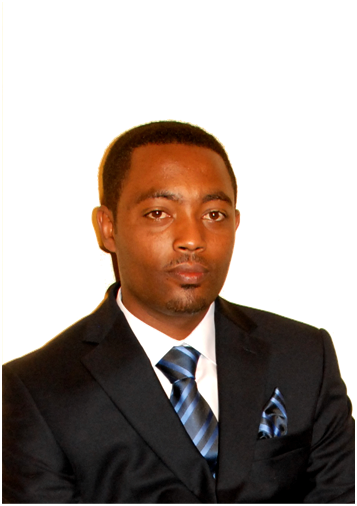 CERMi is pleased to announce that Muluneh Hideto Dato, a CERMi PhD student, has received from the European Microfinance Platform the Best PhD Paper Award at the 5th European Research Conference on Microfinance (Portsmouth, UK) for his paper "Association between Microfinance Social Rating Scores and Governance Structure: A Global Survey."
Muluneh Hideto Dato is doing his PhD in Management Sciences under the joint supervision of Prof. Marek Hudon at Université libre de Bruxelles (ULB), Belgium, and Prof. Roy Mersland at University of Agder (UiA), Norway. He benefits from a fellowship from the Marie-Christine Adam Foundation (ULB) and the University of Agder (UiA). For information: http://www.e-mfp.eu/news-and-events/best-phd-paper-award-5th-european-research-conference-microfinance
---
Thursday, June 8, 2017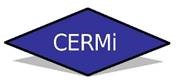 CERMi (ULB) will organize together with CIRTES (UCL) and CREM (Université de Rennes 1) two workshops on social finance on 3 July 2017. These workshops will be organized in Louvain-La-Neuve as part of the Transdisciplinary Forum of the EMES research network conference.
More information and registration here
---
Tuesday, May 23, 2017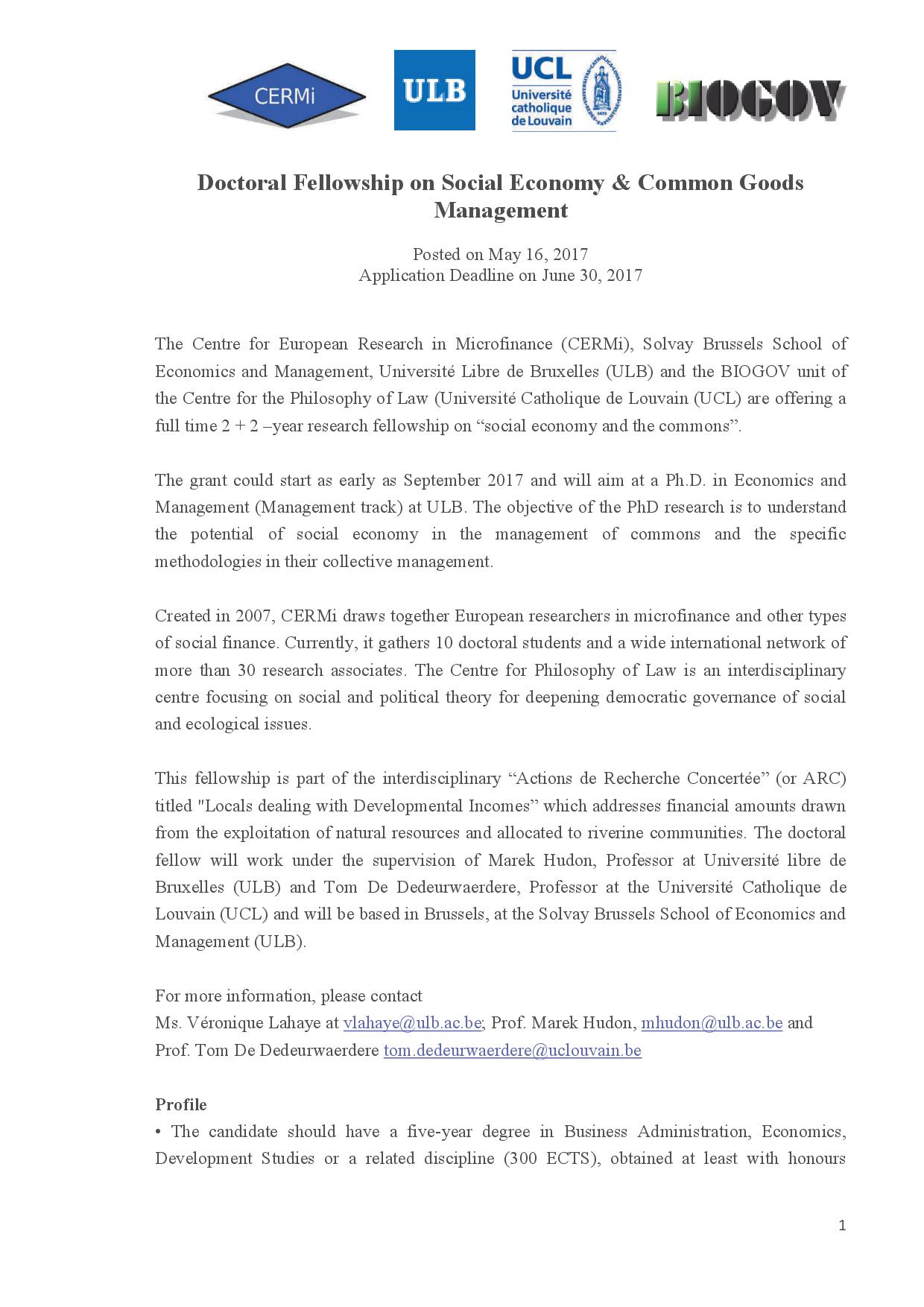 Doctoral Fellowship on Social Economy & Common Goods Management
---
Monday, April 3, 2017
Public Thesis Defense:
"Social Finance and the Commons"

Camille Meyer, CERMi PhD student, will publicly defend his PhD thesis on April 21, 2017, at 2.00pm at the Solvay Brussels School of Economics and Management (ULB, Brussels). The defense will be held in room AW1.121.
---
Monday, April 3, 2017
The Activity Report 2016 is available!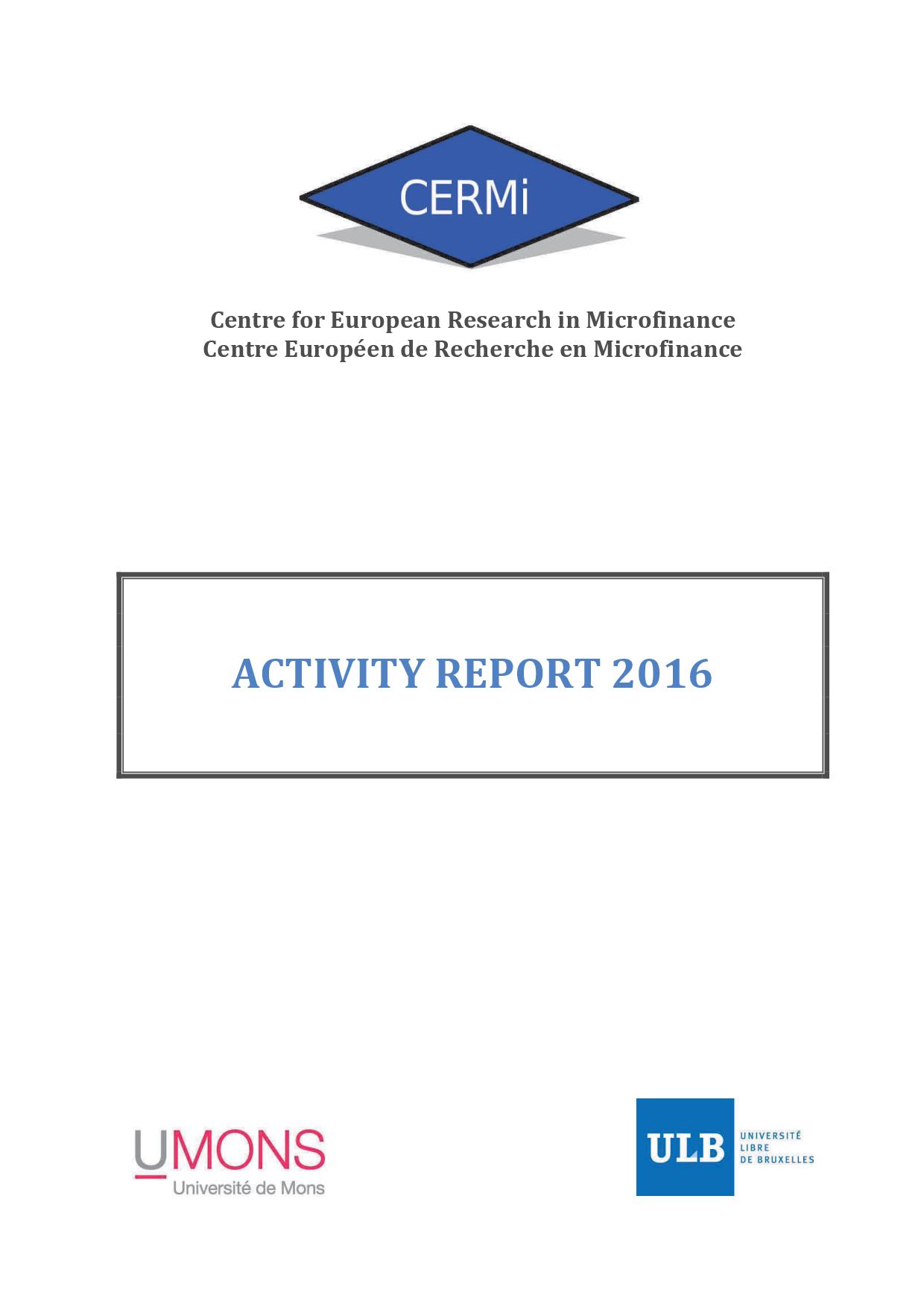 ---
CERMi (Centre Européen de Recherche en Microfinance / Centre for European Research in Microfinance), draws together researchers, involved in microfinance activities in developing countries, from the Centre Emile Bernheim (Solvay Brussels School of Economics and Management, Université Libre de Bruxelles) and from the Warocqué Research Centre (Université de Mons). The CERMi also collaborates with the European Microfinance Programme.
Microfinance provides financial services, including credit, savings and insurance, to poor customers with little or no access to the traditional banking sector. It has come to be regarded as a very important component of strategies aimed at reducing poverty. Over the last decade, the microfinance industry has experienced rapid growth creating a constant demand for new knowledge to help guide its development.
CERMi was created as part of the Académie Wallonie-Bruxelles, with the goal to become an active participant in this process. It aims to study the management of a wide range of microfinance financial institutions, represented by NGOs, cooperatives and commercial companies. Thanks to an interdisciplinary approach, CERMi hopes to make substantive contributions to the body of knowledge on microfinance which will help the industry deal more effectively with its future challenges.
From a microeconomic and managerial perspective, CERMi is undertaking research on institutional aspects including governance and risk management of microfinance institutions, as well as the concept of a client-driven approach toward the development of financial services and products. From a macroeconomic and sociological point of view, CERMi focuses on matters of regulation and local government policy, as well as the roles played by central banks and international donors. Links between microfinance and the traditional banking sector are also analysed, and throughout this research, special attention is given to ethical considerations that are specifically relevant and critical to the evolution of the microfinance industry.