CERMi News
*******
Friday, October 29, 2021
CERMi Seminar
CERMi is pleased to invite you to the seminar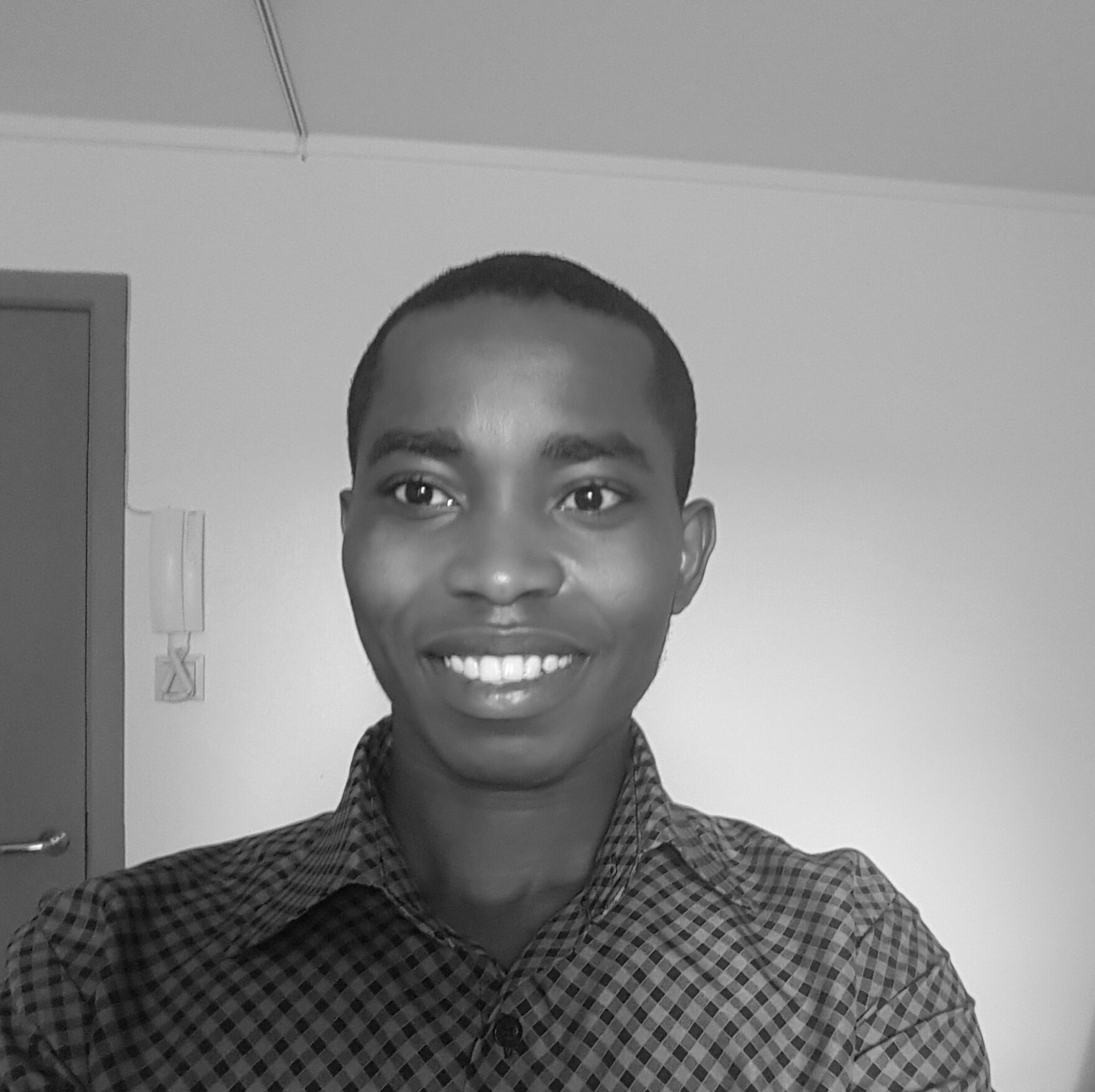 "Performance Trade-offs in Social Enterprises: The Moderating Effect of Board Gender Diversity in Microfinance Organizations"
that Samuel Anokye Nyarko (Montpellier Business School and CERMi ) will be presenting on Wednesday, November 24th, 2021 at 3.30pm at the Université libre de Bruxelles (ULB), Solvay Brussels School of Economics and Management (room R42.2.107).
You will find below the announcement for the seminar and attached a PDF announcement, that you may print for display on your announcement boards.

Please confirm your attendance to cermi@ulb.be at the earliest.
---
Thursday, October 28, 2021
Publication
---
Tuesday, October 19, 2021
Call for Papers
PRACTICAL ACTION PUBLISHING Special Edition: Food Loss and Waste

EDM invites researchers and practitioners to contribute unique articles to the upcoming special edition: Food loss and waste, agriculture and food systems in developing countries: emerging themes and issues The issue will be published in Autumn 2022. The deadline for abstracts is 1 February 2022 and 1 March 2022 for draft submissions.

EDM encourages critical thinking on how market systems and financial sectors can be more inclusive and sustainable, with concrete implications for designing, implementing, and evaluating programmes in the global South. EDM is essential reading for practitioners, researchers, donors, policymakers, and finance specialists that facilitate the benficial engagement of disadvantaged communities in economic sectors.

Contributions to EDM may include:
• Research article: original development-relevant research, peer-reviewed, up to 6000 words
• Perspectives from the field: ideas and experiences on entrepreneurship in developing countries, peer-reviewed, up to 4000 words
• Editorial: reflections on the state of market-oriented research and development practice
• Crossfire: debate between experts on the unknowns, dilemmas, and tensions in microfinance and enterprise development
• Book review: critical thoughts on relevant books and manuscripts

Articles should be submitted via EDM online submission and peer review system www.edmgr.com/edm

Download the pdf file to read more about the call for papers.
---
Tuesday, August 17, 2021
New Working Paper
WP-CEBRIG: N°21-014
PATRICK REICHERT, MAREK HUDON, ARIANE SZAFARZ & ROBERT K. CHRISTENSEN
Crowding-In or Crowding-Out? How Subsidies Signal the Path to Financial Independence of Social Enterprises
In today's multisector configurations, there is little clarity about whether and how public and private subsidies influence social enterprises' pursuit of financial stability. We address the strategic role of donors in the social-business life cycle whereby social enterprise start-ups rely on subsidies, while mature social enterprises strive for independence from donors. To address the "missing middle," we develop a typology of subsidy instruments and an intermediary signaling model to clarify how subsidies shape the evolution of outcomes for social enterprises. We argue that source variation matters for certain instruments like corporate intangibles and governmentally subsidized credit guarantees, which trigger crowding-in effects and attract commercial partners, while preventing perverse crowding-out effects, such as soft budget constraints. To illustrate this commercialization story, we draw upon a microfinance case study, demonstrating how public and private donors can induce crowding-in and crowding-out effects. In short, our subsidy typology helps unpack the signals that public and private subsidies send to commercial funders of social enterprises and how they shape the path to future financial independence.
---
Friday, June 25, 2021
New Publication
The Activity Report 2020 is available !
---
Monday, May 10, 2021
New Working Paper
WP-CEBRIG: N°21-005
ANAIS A PERILLEUX & ARIANE SZAFARZ
"Women in the boardroom: A bottom-up approach to the tickle-down effect"
This paper argues that role modeling can explain the impact of boardroom gender diversity on corporate performance. It theorizes that female workers are boosted by female leadership, gain increased motivation, and achieve greater productivity, thereby making their female directors more effective. We test this bottom-up approach to the trickle-down hypothesis on data hand-collected among local cooperatives providing microcredit in Senegal. All the organizations surveyed are similar and small, which allows us to use a homogenous performance metric. All of them outsource their human resource management to the same third party, which mitigates the risk of endogeneity. The data cover over 100,000 triads composed of: gender dominance on the board, gender of CEO, and gender of credit officer. A better financial performance is achieved when the triad is gender-uniform—be it male or female—confirming the importance of role modeling and suggesting that the performance of female board members depends on the gender composition of the workforce.
---
Thursday, March 25, 2021
New Working Paper
WP-CEBRIG: N°21-003
GREGOR DORFLEITNER, DAVIDE FORCELLA & QUYNH ANH NGUYEN
"Why microfinance institutions go digital: An empirical analysis"
While the role of digital solutions to foster financial inclusion and the development of the microfinance sector are widely acknowledged, questions concerning the variation in the ability and willingness of microfinance institutions' (MFIs) adoption of these tools remain unanswered. This paper studies the determinant of the use of digital support solutions in the microfinance sector by using a global sample of MFIs derived from a survey by YAPU Solutions on rural lending and IT solutions. We discover the evidence that suggests the adoption of these tools is consistent with the social performance of MFIs. Furthermore, the results of the study indicate that the profitability of the institutions is associated with a larger application of digital support solutions. Macroeconomic factors, the development of the country in which the institution is located, also impact MFIs' decisions regarding integrating digital solutions into their services and internal operational processes.
---
Monday, February 08, 2021
New Working Paper

WP-CEBRIG: N°21-001
SIMON CORNEE, MARC JEGERS & ARIANE SZAFARZ
"Feasible Institutions of Social Finance: A Taxonomy"
This paper unpacks the continuum of social finance institutions (SFIs), ranging from foundations offering pure grants to social banks supplying soft loans. The in-between category includes under-researched "quasi-foundations" granting loans requiring partial repayment. We develop a model under which SFIs maximize their social contribution arising from financing successful social projects, under a budget constraint dictated by their funders. Our model determines the feasibility of each SFI category and reveals that quasi-foundations are efficient and adapted to environments with low market rates. Finally, we show that value-based unconditional reciprocity from SFI borrowers can elicit a so-called "hold-up" effect, whereby the SFI maximizing its social contribution charges a high interest rate to its loyal clients.
---
Tuesday, January 12, 2021
EMP Recruitment Campaign
The EMP starts its 2021-2022 recruitment campaign!
The European Microfinance Programme (EMP) is pleased to inform you that its recruitment campaign for academic year 2021-2022 has started. The full programme and the application file are downloadable from the EMP website: www.europeanmicrofinanceprogram.org.
Launched in 2005, the EMP is co-organized by three universities: Université libre de Bruxelles (ULB), Université de Mons (UMONS) and Université Paris-Dauphine and four NGO partners: ADA, BRS, CERISE and SOS Faim. The courses take place in Brussels, on the premises of the Solvay Brussels School of Economics and Management (ULB).
The EMP is designed by microfinance experts to offer a unique blend of theory and practice. The purpose of the programme is to develop future professionals in microfinance who will contribute to the strengthening of microfinance institutions worldwide, in accordance with the highest international standards.
Information regarding admission requirements and application procedures are available on the EMP website: www.europeanmicrofinanceprogram.org
---
Monday, December 21, 2020
Job Position
Researcher for a study assignment relating to inter-enterprises mutual credit
The CERMi offers an 80% research position for a period of one year for a study assignment relating to inter-enterprise mutual credit in the Brussels-Capital Region. The project is being carried out as a subcontractor for Financité ASBL.
Deadline for applications, January 8, 2021
---
Monday, December 14, 2020
Seminar
CERMi, ULB and UMons organizes the research seminar
« The Future of Social Entrepreneurship »
This research seminar will be held online via zoom
---
Thursday, December 10, 2020
Press Article
Via THE CONVERSATION
ANASTASIA COZARENCO and ARIANE SZAFARZ
---
Thursday, December 03, 2020
Seminar

CERMi member Tristan Caballero-Montes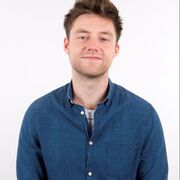 is presenting the Brown Bag Seminar
"Integrating Market Conditions into Regulatory Decisions on Microfinance Interest Rates: Does Competition Matter?"

Discussant: Bart d'Espellier
On Microsoft Teams
---
Monday, November 02, 2020
New Working Paper
WP-CEB: N°20-012
ANASTASIA COZARENCO & ARIANE SZAFARZ
"The Regulation of Prosocial Lending: Are Loan Ceilings Effective?"
Regulatory loan ceilings are commonly found in the prosocial lending sector, yet they can have unintended perverse effects. By mitigating the risk of adverse selection, loan caps catalyze co-financing arrangements between subsidized lenders and commercial banks. These arrangements can, in turn, crowd out the most vulnerable borrowers, i.e. those typically targeted by regulators. To assess this claim, we proceed in two steps. First, we build a theoretical model. Second, we test it, drawing on a rich hand-collected dataset on the clientele of an unregulated French microcredit provider that turned into a regulated institution following a shock affecting its funding sources. Using a difference-in-differences linear probability model with propensity score matching, we empirically confirm the theoretical prediction that the imposition of a loan ceiling will lead to missiondrift.
---
Thursday, September 17, 2020
Seminar
Delaram Najmaei Lonbani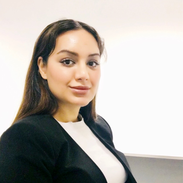 is presenting the Brown Bag Seminar
The performance of microfinance institutions: An analysis of the local and legal constraints
Discussant: Marek Hudon
---
Tuesday, September 01, 2020
Publication
Discover our 16th CERMi Newsletter!
What you'll find in this edition :
Coming events at CERMi
Recent events at CERMi
Awards and prizes
Recent publications by CERMi members
---
Thursday, May 07, 2020
Publication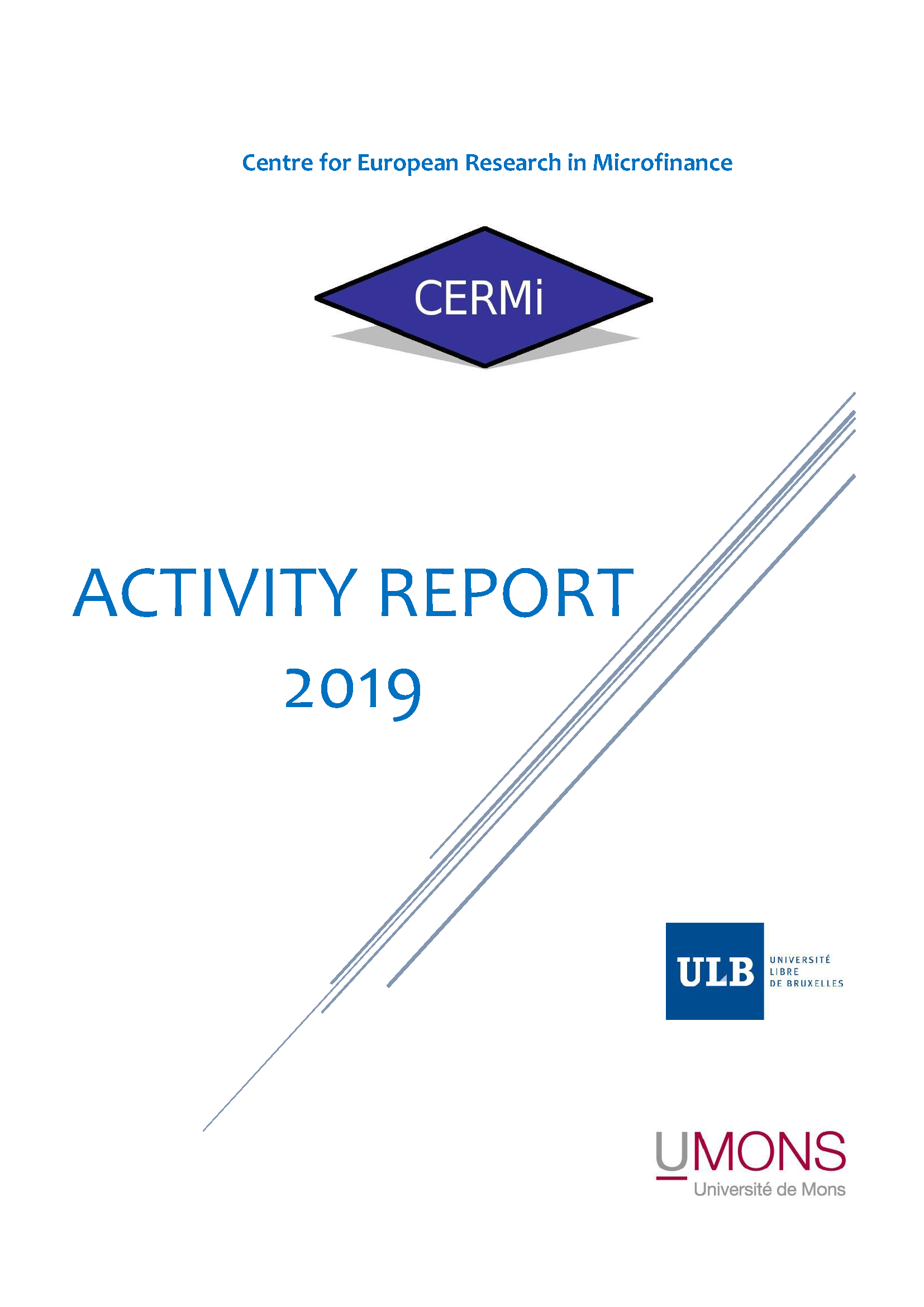 The Activity Report 2019 is available !
---
Tuesday, January 21st, 2020
Seminar
CERMi (ULB) organizes the research seminar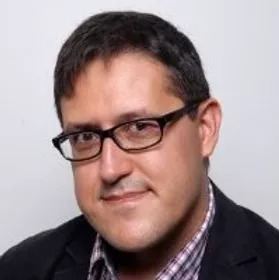 "The Support Fonction of Social Entrepreneurial Ecosystems"
by Nicolay DENTCHEV (VUB, BE)
This research seminar will be held at 2.30pm at ULB.
---
---